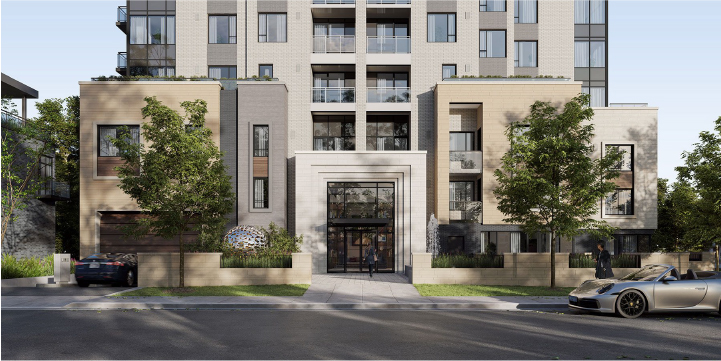 Niche dans un quartier pietonnier borde d'arbres et a quelques pas de l'energie de Yonge et Eglinton, The Whitney abrite une vie locative moderne et inspiree.
Des l'instant ou vous entrez dans le luxueux hall surdimensionne, vous decouvrirez l'engagement du Whitney a creer un lieu exceptionnel ou vous sentir chez vous. Le design interieur riche en couches et elegant dans tous les espaces communs, associe a une collection d'art unique en son genre, degage une chaleur et une sophistication accueillantes.
Avec son large choix de suites magnifiquement conçues et une gamme complete d'equipements de premiere classe, The Whitney fait l'inattendu - offre un style de vie de location de luxe qui depasse de loin les attentes.