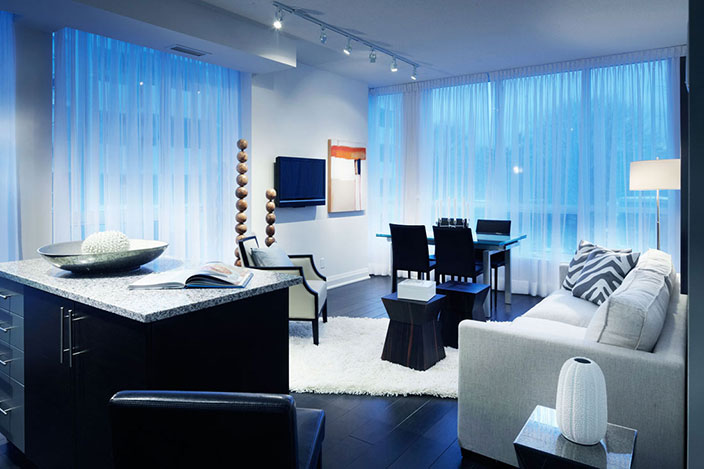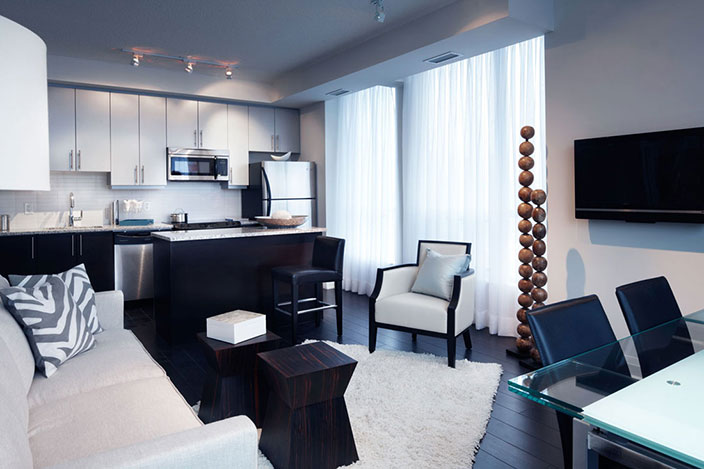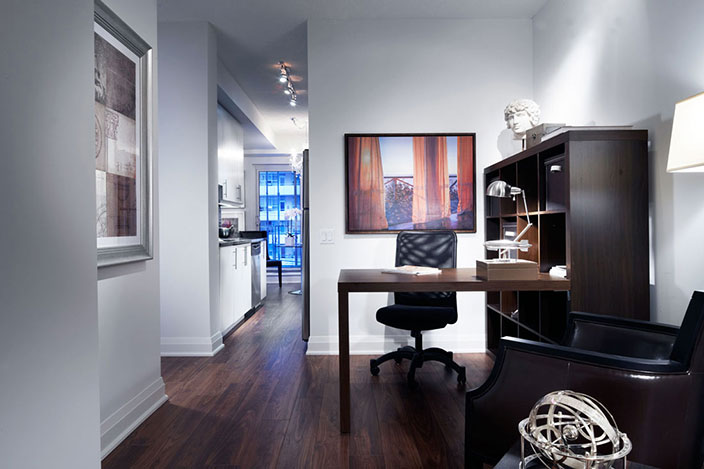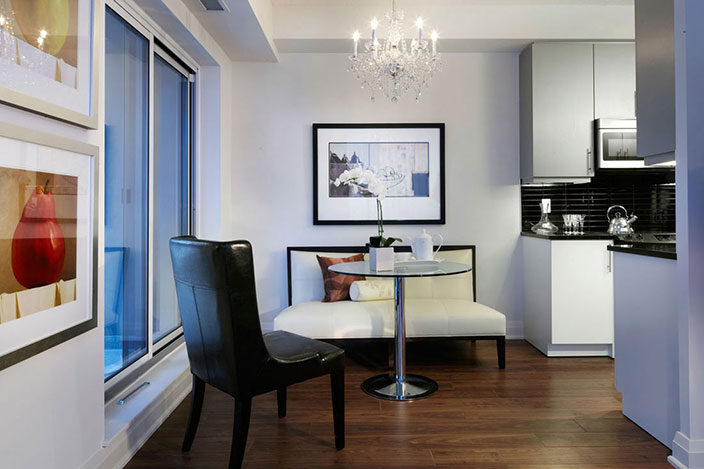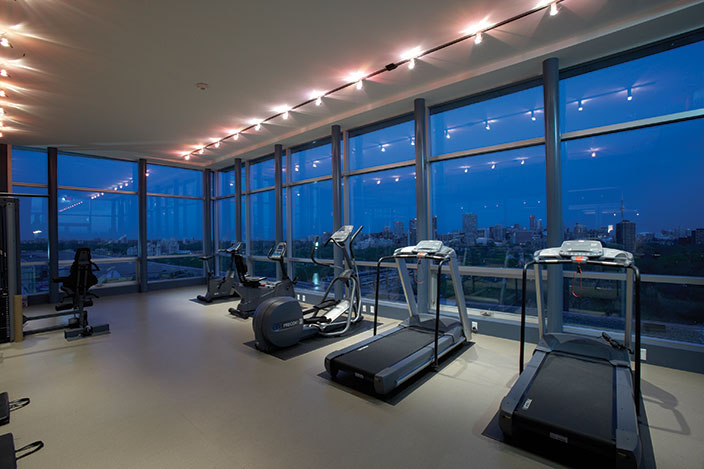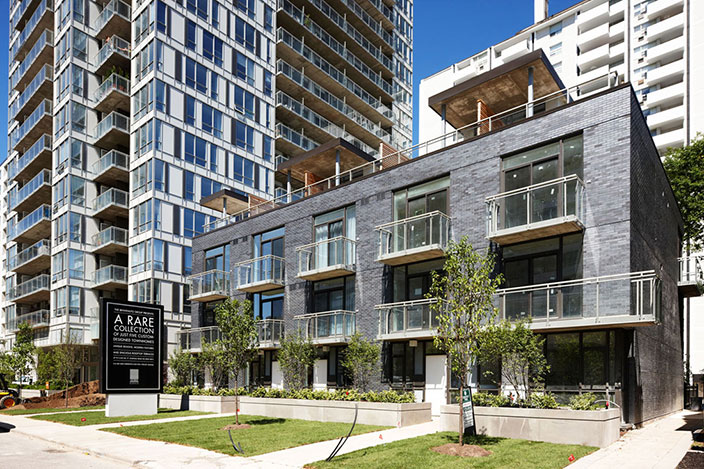 Winner of the 2011 Pug Award for Best New Residential Building in Toronto, 83 Redpath is a magnificent mid-town condominium whose architecture creates two dramatic and distinctive common areas – the open air roof top and the dramatic entrance created by a floating cantilever spanning the two-storey lobby.
Joining the condominium suites is a limited edition of custom-designed townhomes. Each is a masterpiece of simple, subtle, striking architecture featuring contemporary exteriors, exceptional interiors and rooftop terraces. In addition, smart, environmentally friendly initiatives have been incorporated throughout the entire building's design process, focusing on conservation, sustainability, and healthier living.
With 83 Redpath's flowing suite layouts, generous balconies and fantastic amenities, owners have the opportunity to enjoy life in a sophisticated setting perfectly poised between the electric hum of Yonge and Eglinton and the more relaxed and eclectic charm of the Bayview and Mt. Pleasant area.