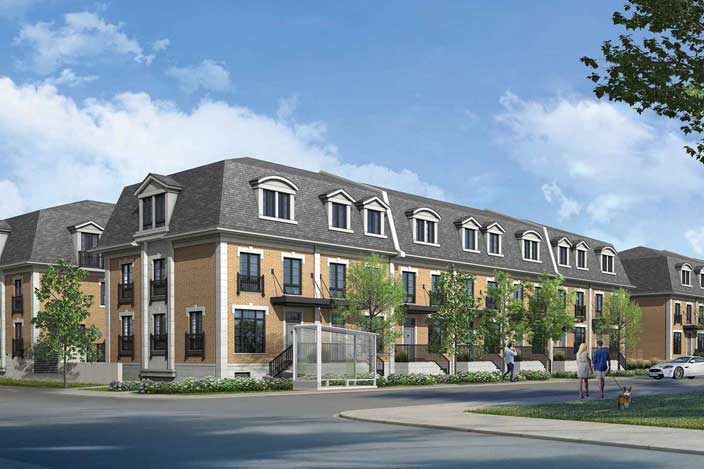 PHASE III - REGISTER NOW!
LUXURY TOWNHOMES IN ONE OF MONTREAL'S MOST UPSCALE NEIGHBOURHOODS
High quality, new single family homes are becoming increasingly difficult to find in Montreal's finest neighborhoods. Now LeCour Langhorne, a phased luxury townhome development, offers a fabulous parkside location close to all of the area's many amenities
An intimate infill project at the corner of Langhorne Avenue and Macdonald Avenue, Le Cour Langhorne is set in a quiet, safe neighborhood in the heart of Montreal's west end.
The townhomes front on Langhorne Park, a green public space soon to be re-designed and re-landscaped, and are steps from quality public and private schools. They are also just minutes from trendy Monkland Avenue shopping and dining, Queen Mary Road retail, and hospitals, and offer convenient access to both public transit and the Decarie Expressway.